Last Updated: November 29, 2023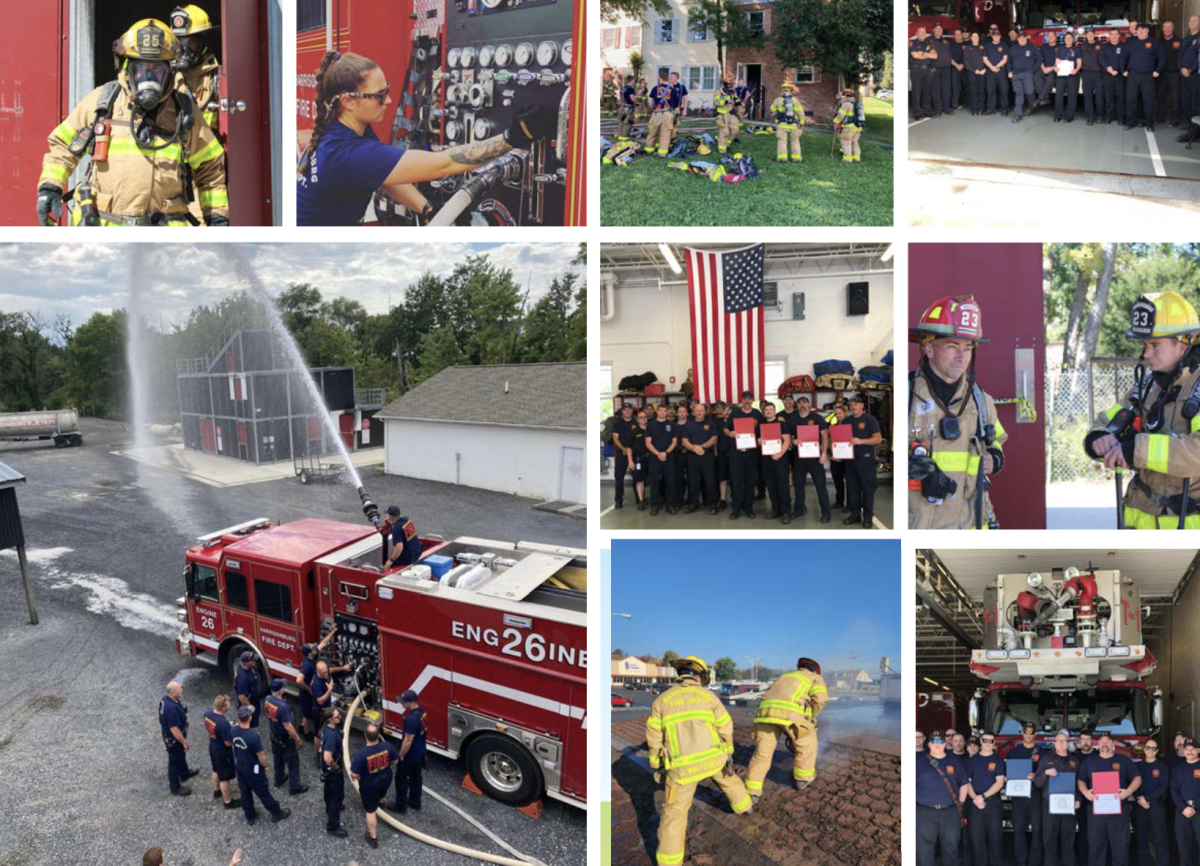 News:
The City of Harrisonburg Fire Department is proud to announce that our customer service survey has been updated to an electronic form! Tell us how we're doing.
---
Mission:
The mission of the Harrisonburg Fire Department is to enhance the quality of life for the community by protecting their health, safety and welfare through fire suppression, emergency medical services, prevention and public education.
Values:
Integrity – consistency of actions and values; doing what is right
Professionalism – skill, judgment and behavior that is expected of those that are highly trained
Safety – ensuring the health and well being of employees and customers alike
Teamwork – the actions of a group to achieve a common purpose
Excellence – the state of superior service
Vision:
To be committed to providing a professional level of emergency service that continually enhances the quality of life, health, safety, and welfare of the community we serve.